VIDEO
__
PHOTO
__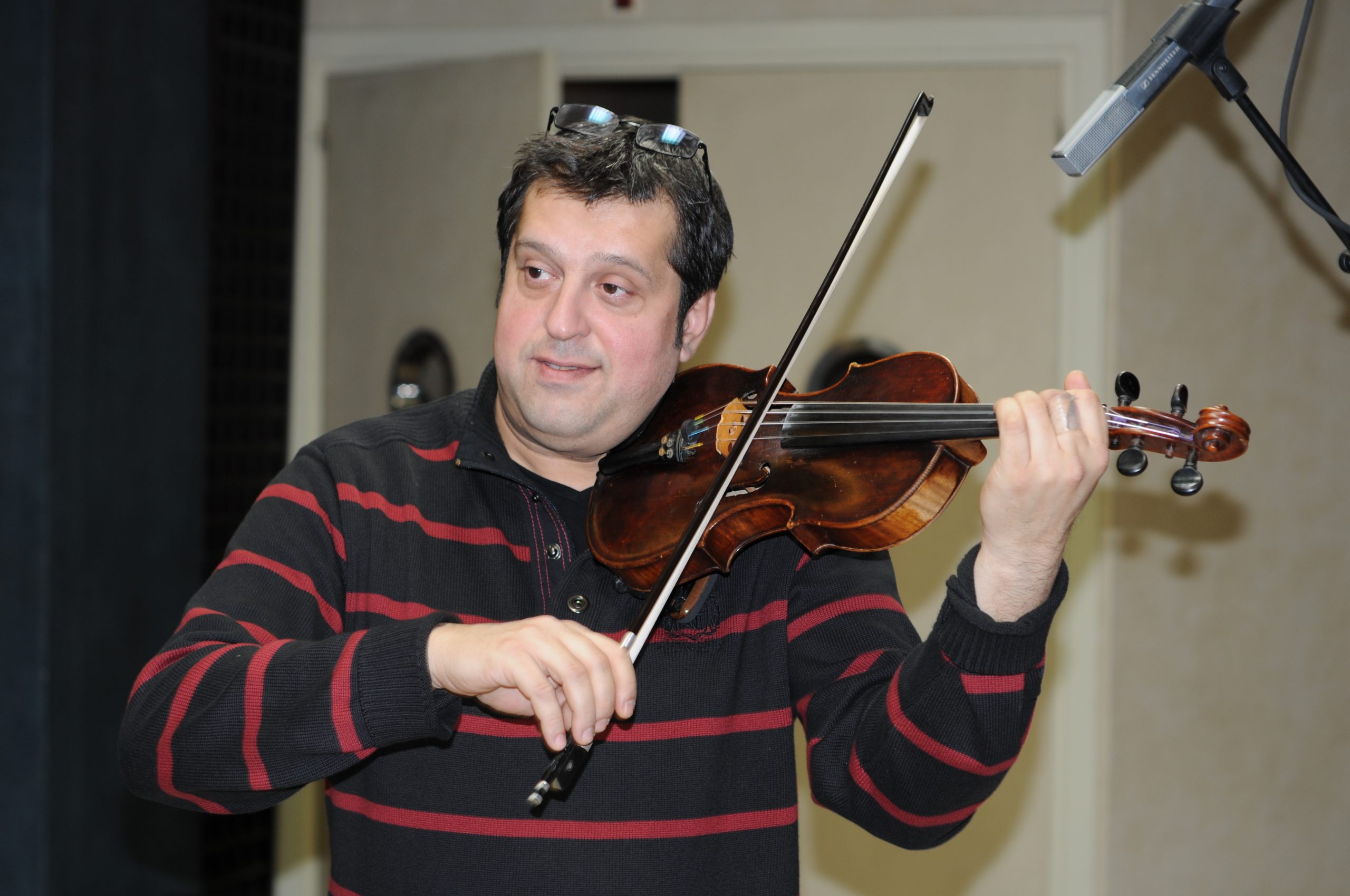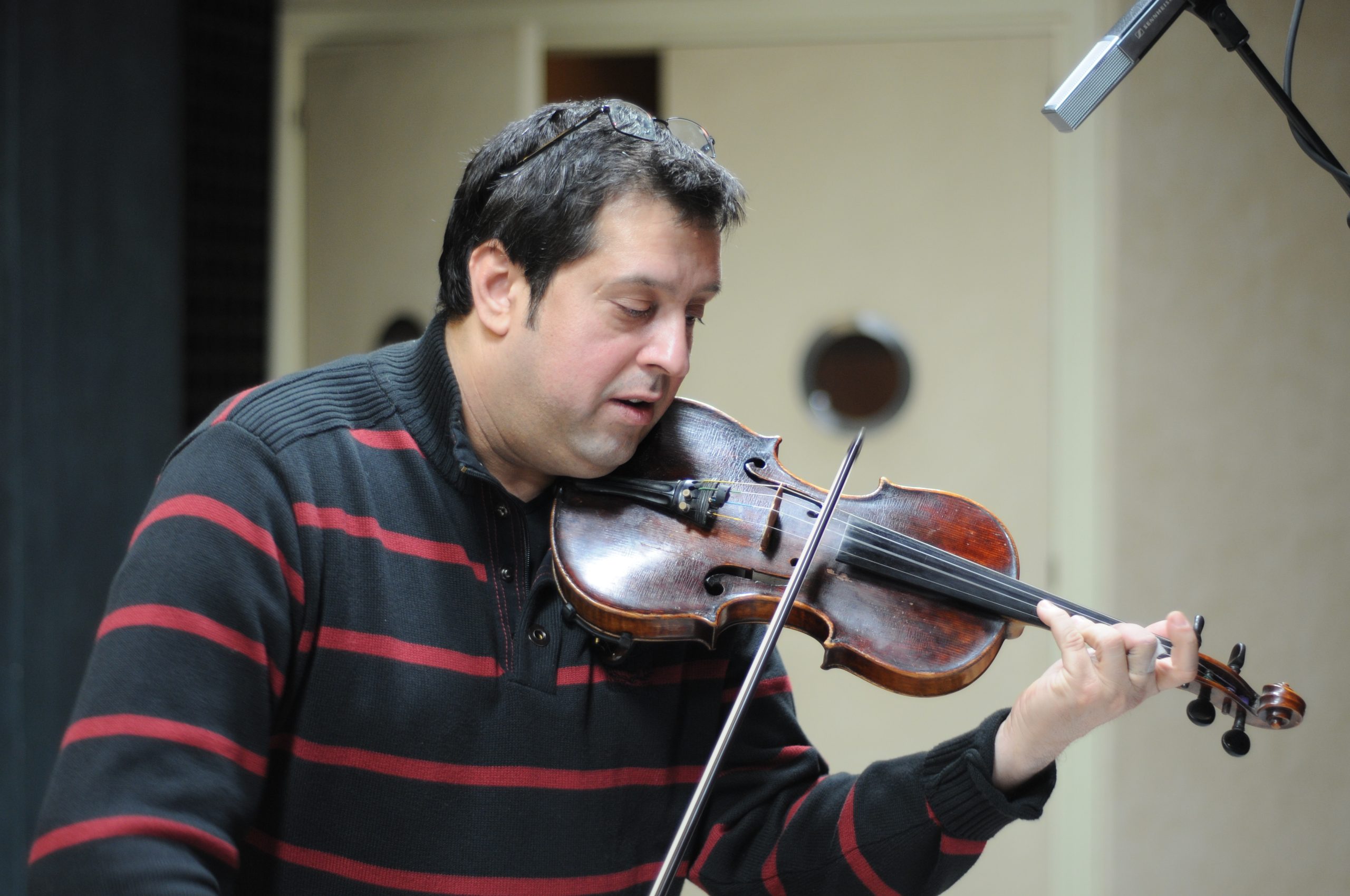 BIO
__

Born in Ploiesti, Romania, in 1970, Constantin "Costel" Nitescu is a thoroughly classically trained violinist who feels quite literally "at home" with the repertoire of various Central European musical styles. A real child prodigy, he was playing first violin in the National Radio Orchestra of Bucarest at the age of 16.
In the early 2000's Costel moved to Paris, where his skills as an improviser quickly launched him onto the upper rungs of the Jazz Manouche ladder. Brought into the spotlight on the Gypsy Jazz stage by the likes of Angelo Debarre, Stochelo Rosenberg and Tchavolo Schmitt, Costel has a style at once elegant and fiery, following the steps of his idol, Stéphane Grappelli.
In 2008 he released his own tribute to the master, Forever Swing, Grappelli Forever. It showcased not only his skills as a violinist, but as a composer as well.