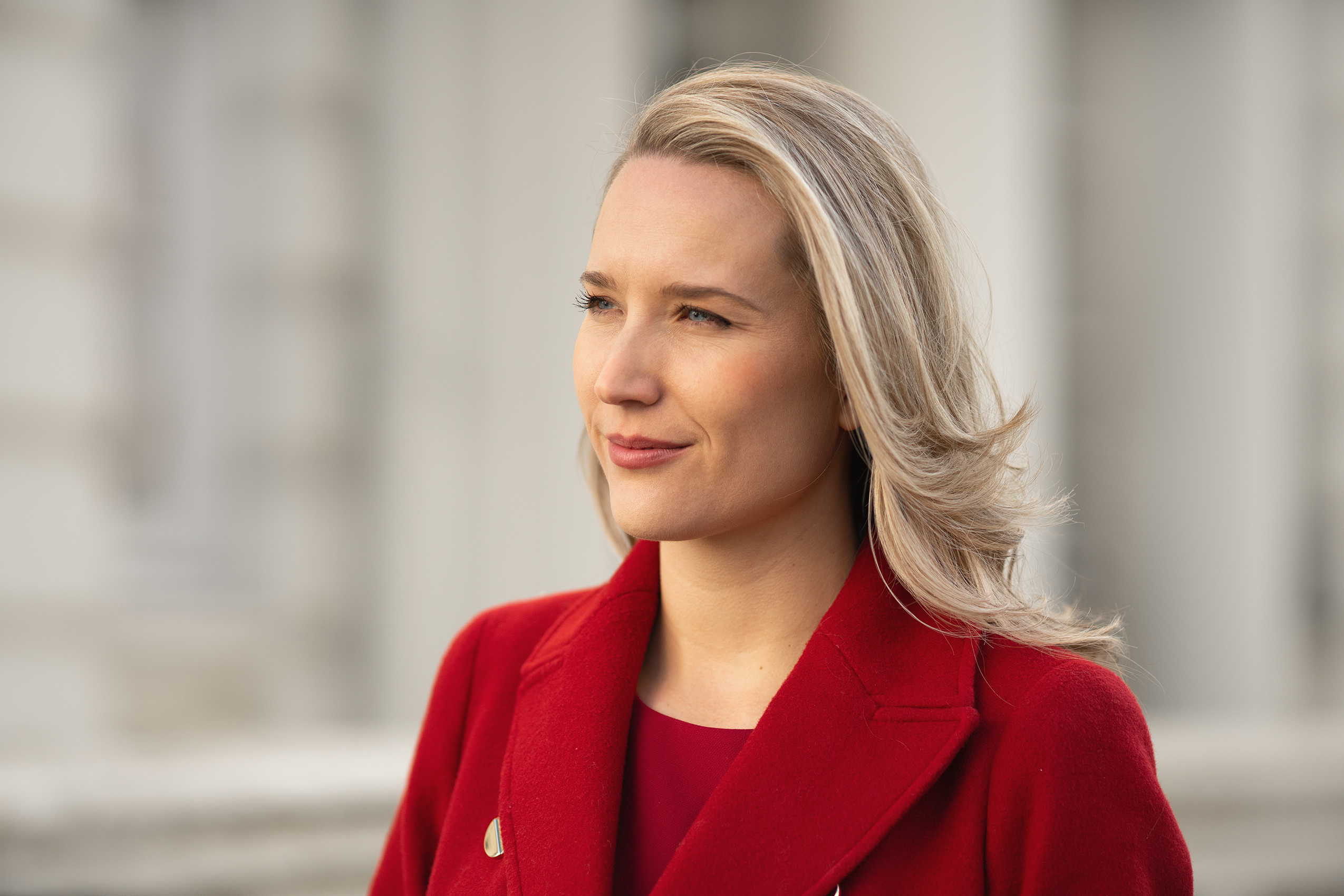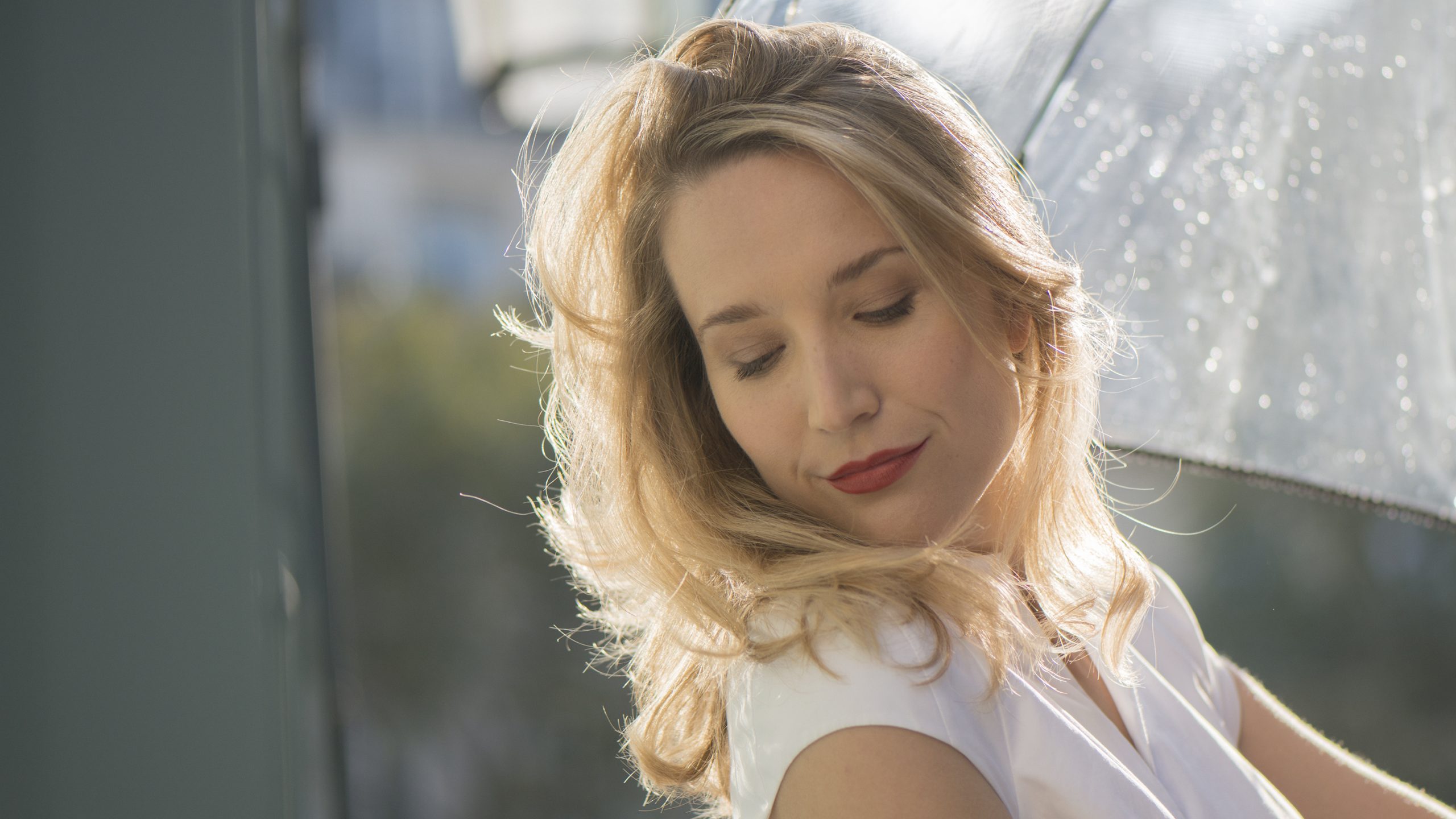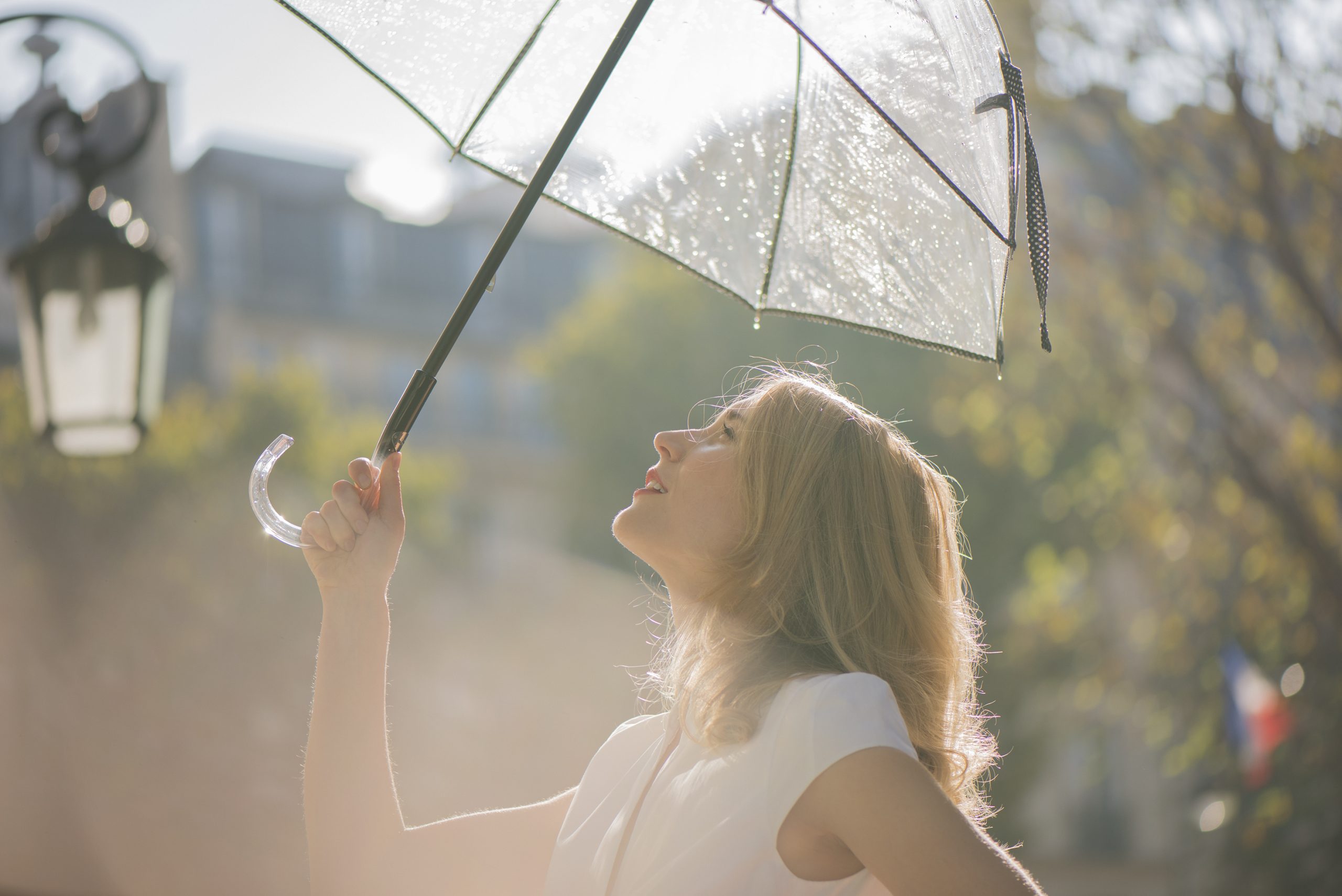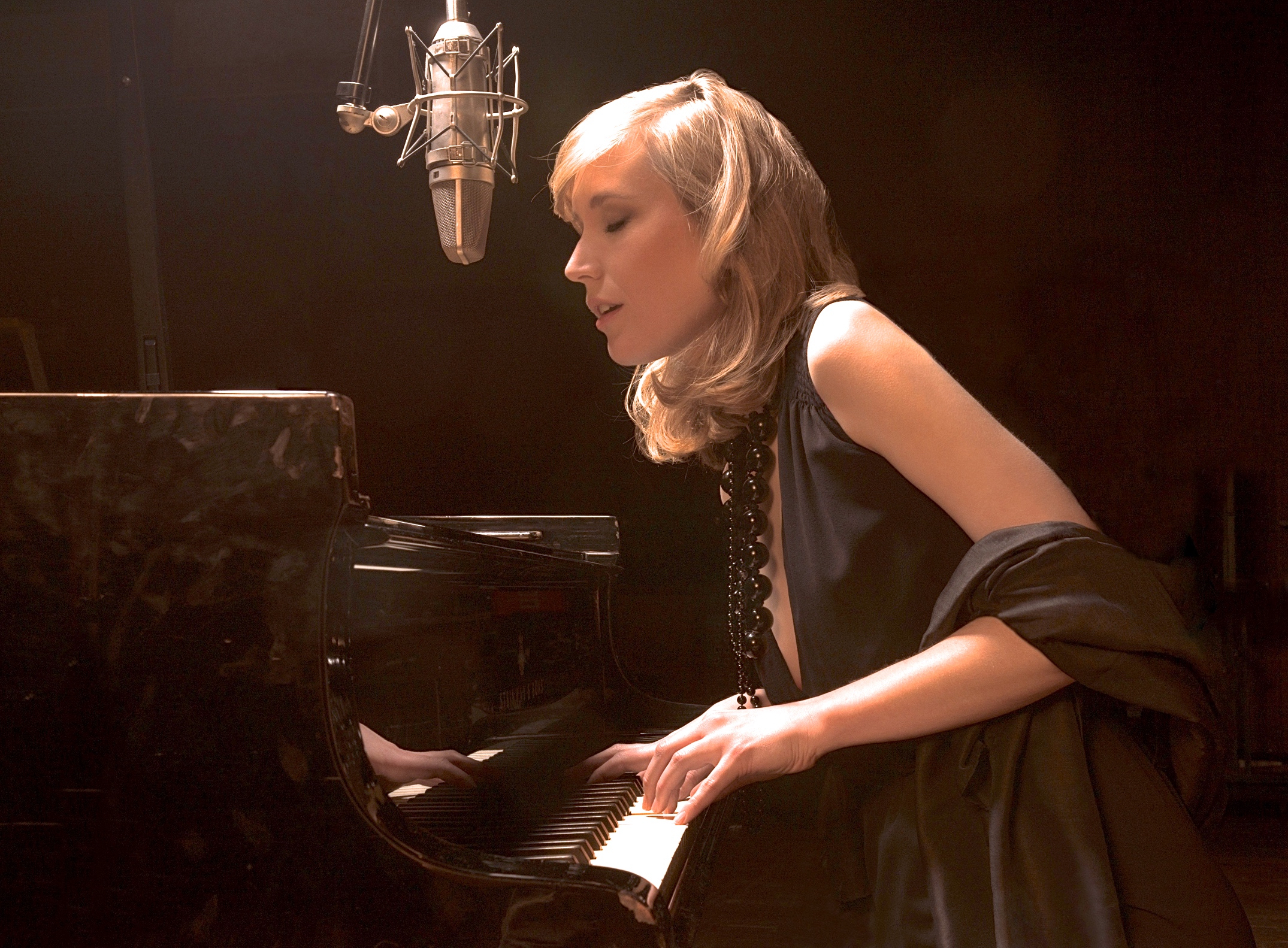 OTHER LANGUAGES
---
Sarah McKenzie is an Australian jazz pianist, composer, vocalist, and bandleader whose breezy technical style, songwriting acumen, and pronounced lyrical sense of swing have drawn comparisons to Blossom Dearie and Diana Krall.
McKenzie grew up in Perth and began playing piano at the age of nine. She attended high school at West Australian Academy of Performing Arts, the same institution that gave rise to such talents as Hugh Jackman, Marcus Graham, and Lisa McCune. Upon graduation, she attended college and completed a Bachelor of Jazz degree in composition, won the Jack Bendat Scholarship, the Hawaiian Award for "Most Outstanding Jazz Graduate."
After relocating to Melbourne, she studied with James Morrison for six years and won a scholarship through her involvement with his Generations in Jazz development program. She signed with ABC Records and cut her first recording for the label in 2011. Entitled "Don't Tempt Me", it was comprised of classic pop, blues, and jazz tunes as well as originals.
In 2012, McKenzie released her sophomore effort, "Close Your Eyes", to nearly universal acclaim and spread her reputation beyond Australia's shores. It won the Best Jazz Album ARIA award (Australia's Grammy). That same year she won a scholarship to the Berklee College of Music in Boston, where she studied with Joanne Brackeen and earned an Artist's Diploma in Jazz Performance. Also, while at Berklee, she had the opportunity to perform her own work at Boston Symphony Hall, Umbria Jazz's Winter and Summer festivals, Jazz Ahead in Bremen, Germany, and the Riccione and Lucca Donna Jazz Festivals in Italy.
Upon graduating from Berklee, she remained in the United States. Her third album, "We Could Be Lovers", was produced by Brian Bacchus and issued in Australia in late 2014. Given its universally positive critical reception and her growing profile on North American stages, the album was picked up by Impulse! records the next year for international distribution. Her next CD, "Paris In The Rain" (Impulse!, 2017) opened more opportunities for her to perform around the world in such far away places as Brazil, Korea, Japan, and also definitely established her in the United States. Its title song became one of her signature tunes and is one of the highlights of her live shows. Her last album so far, "Secrets of My Heart" (2019) documents McKenzie's burgeoning brilliance interpreting 20th-century jazz standards with her penchant for crafting sterling compositions that will surely become jazz standards in the 21st century.
Sarah has performed in some of the most important Jazz festivals in the world, including Monterrey, Juan-les-Pins, San Javier, Marciac, Montreux or Perugia. She has toured Brazil, Korea, Japan and China, and regularly perfoms in New York, Paris, London, Geneva, Budapest, Vienna, Munich and Sydney. She has also appeared in Boston's Symphony Hall with the legendary Boston Pops Orchestra.