VIDEO
__

Kenny Barron Trio

Kenny Barron Solo

Kenny Barron Platinum Trio
FOTOS
__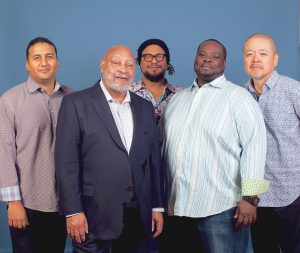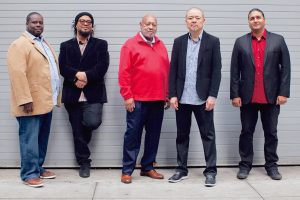 ÚLTIMOS CDs
__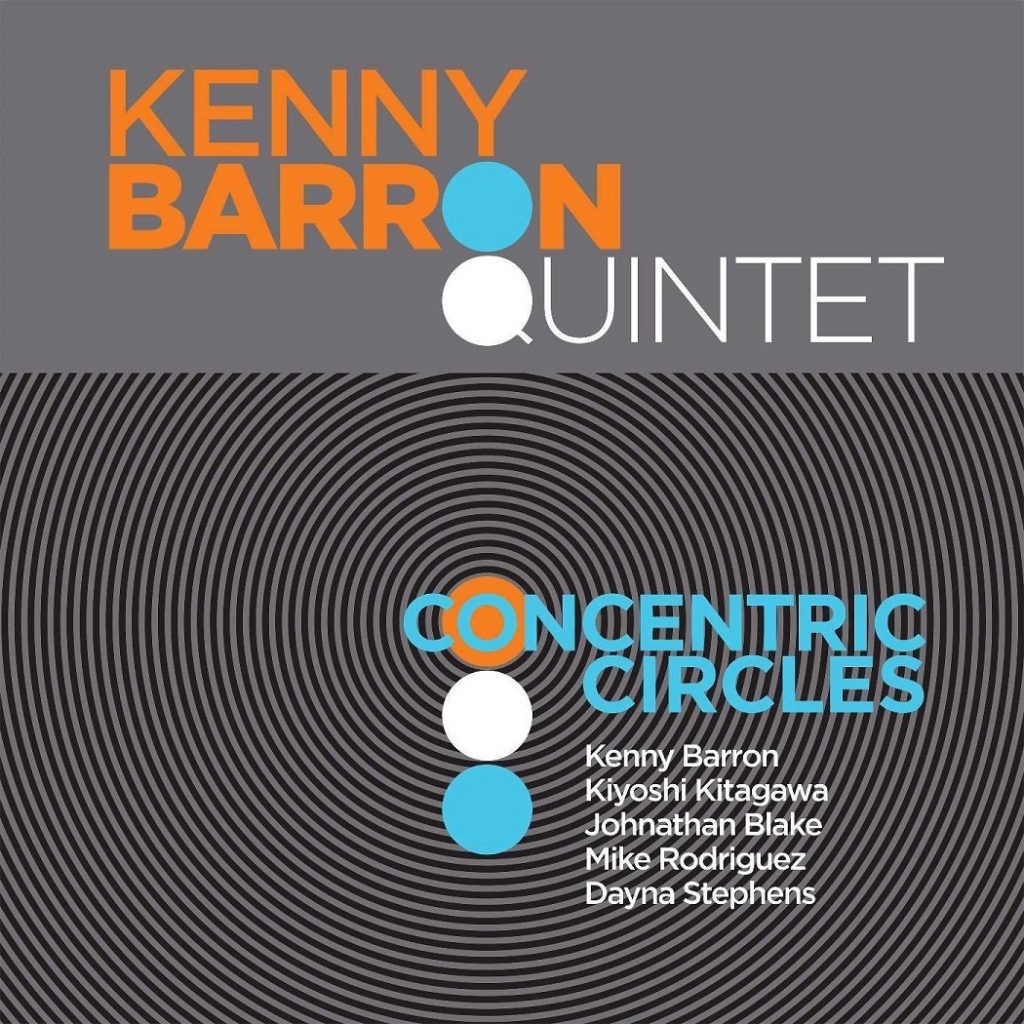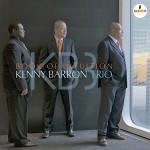 OTHER LANGUAGES
__
bio in english
BIO
__
Kenneth Barron nació en Filadelfia en 1943. Estudió piano con la hermana de Ray Bryant, y progresó tan rápidamente que, hacia 1957, ya colaboraba profesionalmente con la orquesta de Mel Melvin, un grupo local en el que trabajaba su hoy ya desaparecido hermano, el saxofonista Bill Barron. En 1959 Kenny formó parte del grupo de Philly Joe Jones, y en 1960 se unió a la banda de Yusef Lateef.
Este mismo año, Kenny se trasladó a New York, donde empezó a trabajar con James Moody tras una memorable Jam Session en el Five Spot Café. En 1961 colaboróó brevemente con Roy Haynes, y en 1963 entró en la banda de Dizzy Gillespie bajo la recomendación de Moody. Permaneció con Dizzy hasta 1966, y durante el resto de la década de los sesenta trabajó como músico freelance junto a Stanley Turrentine, Freddie Hubbard y Jimmy Owens.
Durante los años setenta Kenny trabajó de nuevo con Yusef Lateef, brevemente con Milt Jackson, Jimmy Heath y Buddy Rich. En 1973 grabó por primera vez como solista (Sunset to Dawn, Muse Records), y entró a formar parte del profesorado de la Rutgers University para enseñar piano, armonía y teoría musical. Entre 1976 y 1980 colaboró con Ron Carter.
En 1981, y junto a Charlie Rouse, Ben Riley y Buster Williams formó el grupo SPHERE en tributo a Thelonious Monk, uno de los grandes ídolos musicales de Kenny. El grupo publicó varios discos excepcionales, como Four for All y Bird Songs, para Verve Records. A principios de los ochenta Kenny grabó asimismo varios discos en formación de trío, como Green Chimneys, para Criss Cross, ó Scratch, para Enja. También colaboró durante un tiempo con el vibrafonista Bobby Hutcherson.
En 1986 Kenny grabó junto a Stan Getz el famoso disco Voyage, y a continuación efectuó varias giras por Europa y los USA formando parte del cuarteto de Getz, que incluía a Victor Lewis y Rufus Reid. La música creada por este grupo fue preservada en dos discos reconocidos como entre los mejores jamás grabados por Getz: Anniversary y Serenity, para EmArcy Records. Kenny grabó de nuevo con Getz en 1990, en esta ocasión para A&M records – Apasionado -.
En 1991 Getz y Barron trabajaron -sin acompañamiento ninguno- durante cuatro noches consecutivas en el Café Montmartre de Copenhague: la música fue grabada y editada algún tiempo después por EmArcy bajo el título People time, y representa el punto álgido de la complicidad musical entre estos dos gigantes.
Durante los años noventa, Kenny estaba ya universalmente considerado como uno de los principales exponentes del piano-jazz contemporáneo. Acompañado por sus fieles compañeros Ray Drummond al contrabajo y Ben Riley a la batería, Barron trabajó en Festivales, Conciertos y Clubs de Jazz a lo largo y ancho del planeta.
En la última década Barron ha continuado su andadura al frente de sus tríos, ha efectuado giras con el espectáculo An Evening With Two Pianos (junto a Mulgrew Miller, Benny Green y Eric Reed) y ha colaborado con el contrabajista Dave Holland.
Ha aparecido en diversos films (como Do the right thing y School Daze, de Spyke Lee) y ha contribuido con su saber pianístico a centenares de sesiones de grabación con los artistas mas diversos. La mayoría de los "jóvenes leones" del piano, como Danilo Pérez, Benny Green, Cyrus Chestnut ó Eric Reed, reconocen a Barron como una influencia predominante en sus carreras.
Entre sus últimos discos figuran Minor Blues (Venus, 2010), Kenny Barron & The Brazilian Knights (Universal, 2013) y The Art of Conversation (Impulse!, 2014), resultado de su colaboración con Dave Holland. En Junio de 2015 Kenny reunió en un estudio a sus ya habituales cómplices Kiyoshi Kitagawa y Johnathan Blake para grabar The Book of intuition, en el mercado desde 2016. Su última grabación, Concentric Circles, en formato de quinteto, se ha publicado en 2018 y ha obtenido un éxito inmediato entre los fans y la crítica, obteniendo el premio de la Academia del Jazz de Francia al mejor disco del año.
El estilo de Kenny, refinado, articulado e imaginativo, proviene de la escuela de Detroit. En palabras del propio Barron, "… Hank Jones, Tommy Flanagan, Wynton Kelly, ya sabes… pero estoy empezando a aventurarme un poco más … me gusta tomar nuevos riesgos ".