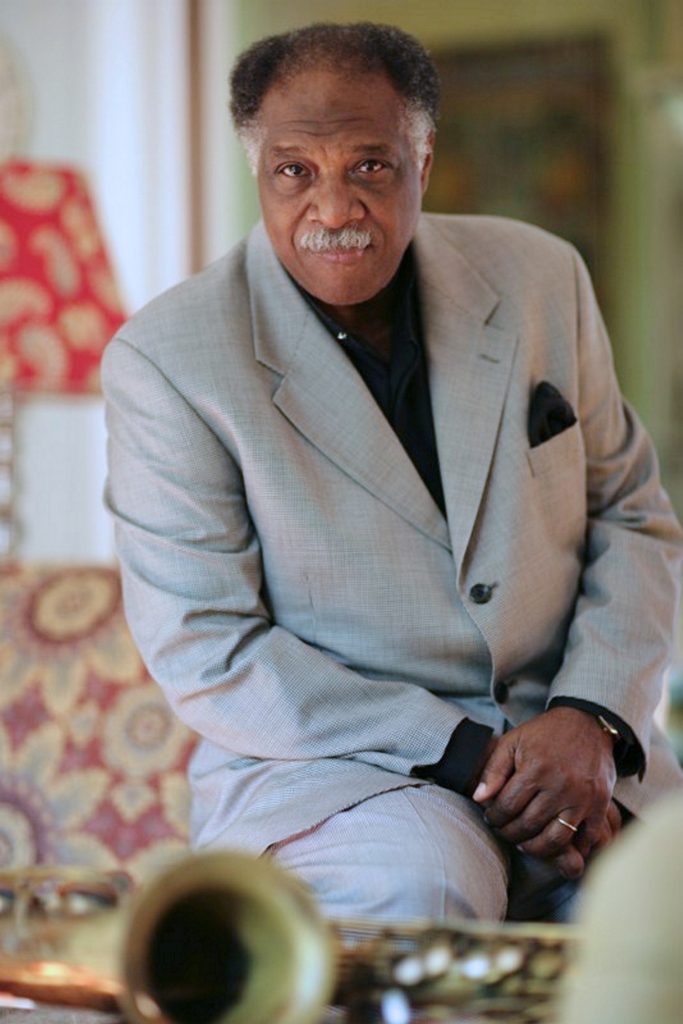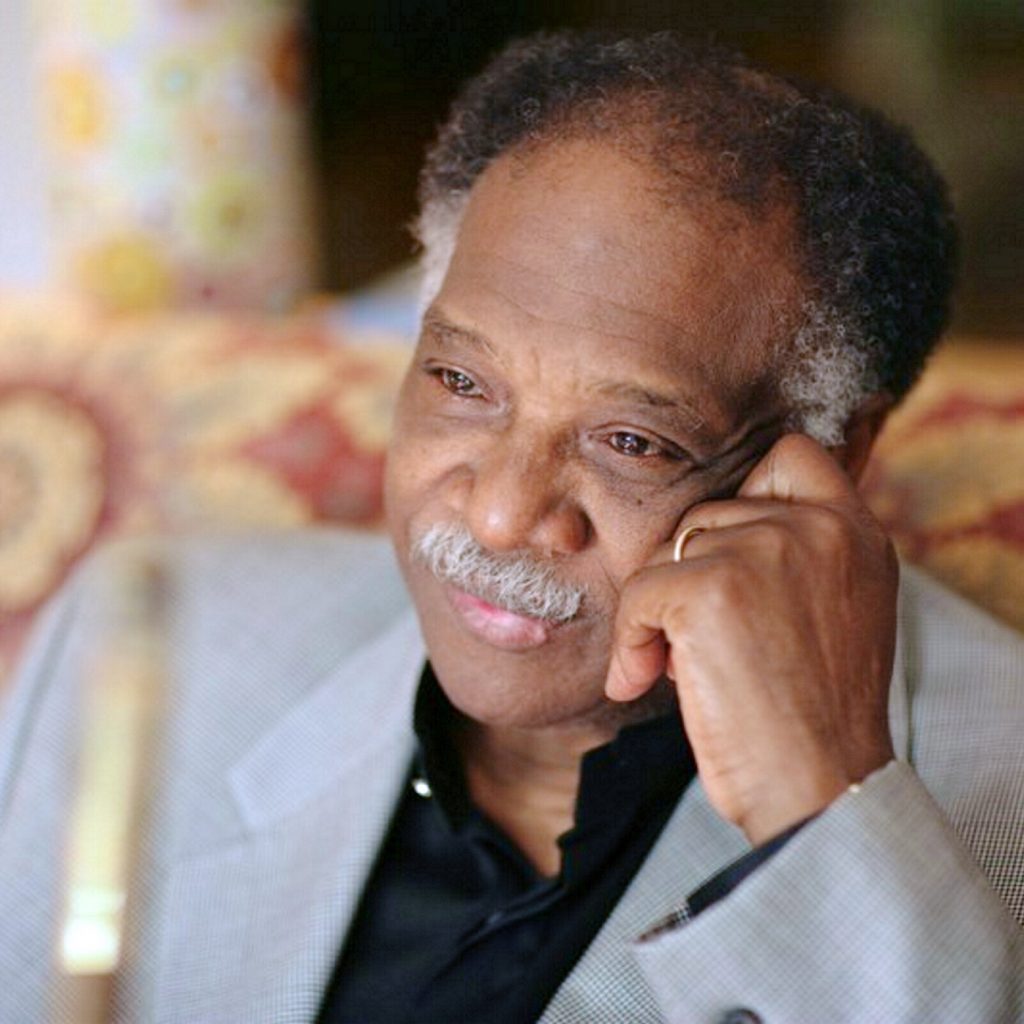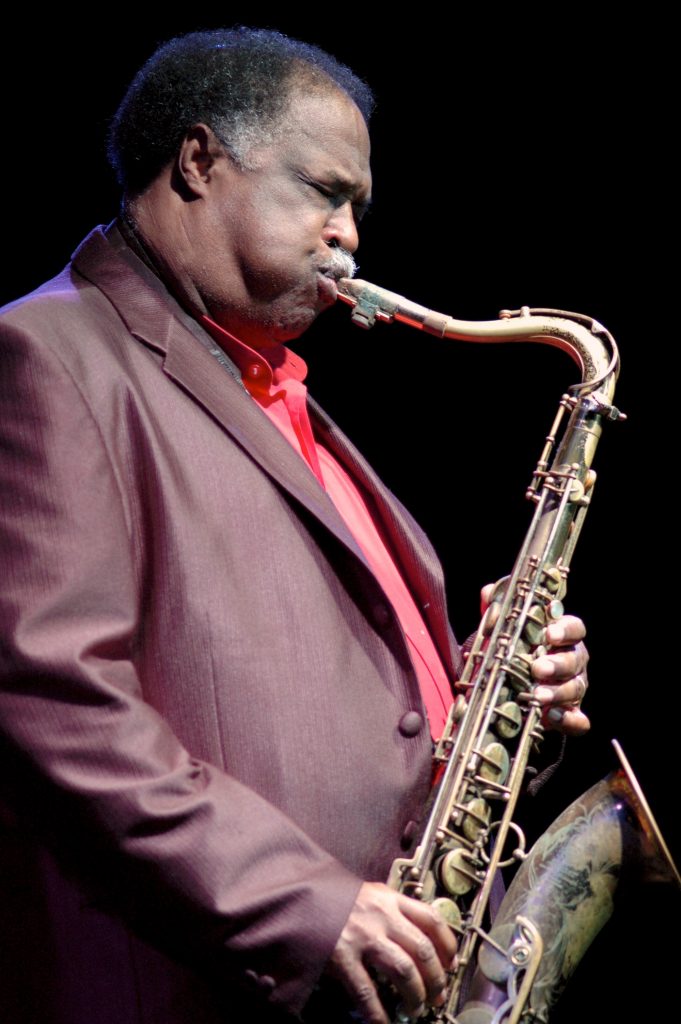 Houston Person, born in Newberry, South Carolina in 1934, is the natural heir to the Boss Tenor crown worn so long and so well by Gene Ammons. In the more than twenty-five years that he has been a working bandleader, Person has taken his music to most points on the globe. A travelling Jazzman in an era that has found that particular species a veritable rara avis, Person does it all himself. He books his own tours, hunts up the new clubs, has the phone number of every major concert promoter on each continent and produces his own albums: truly the vertically integrated Jazzman.
If, given all this, he played mediocre tenor it would be easy to forgive him. But he doesn't – he plays damn good tenor and it keeps getting better. One of the last proponents of the big sound, his tone has gotten bigger even as his delivery has mellowed and rounded out. And, of course, with Person you are likely to hear almost anything in terms of repertoire. He has recorded disco and gospel, pop and r&b in addition to his natural Jazz but beyond that he has an enormous and ever changing book. Nothing pedestrian or everyday for Person!
He grew up in Florence, S.C., studied at the state college there, was later named to the school's Hall of Fame in 1999, and continued his studies at Hartt College of Music in Hartford, CT. Earlier, in the U.S. Air Force, he played with Don Ellis, Eddie Harris, Cedar Walton, and Leo Wright. Contrary to popular belief, he was never married to the late singer Etta Jones, but did spend many years as her musical partner, recording, performing and touring.
Although he has performed in the hard bop and swing genres, he is most experienced in and best known for his work in soul Jazz. Person is also known for his distinctive sassy sound and his expressive style of playing. He received the Eubie Blake Jazz Award in 1982.
He has more than 75 albums under his own name on Prestige, Westbound, Mercury, Savoy, Muse, and is currently with High Note Records. He has recorded with Charles Brown, Charles Earland, Lena Horne, Etta Jones, Lou Rawls, Horace Silver, Dakota Staton, and more.
Houston has deffine ideas about Jazz: "Well, it's uplifting and important. And a release and a relief. That's what it is, Jazz, so called Jazz, to me. It's important that it's relaxing. Something that when the end of the day comes, after a hard and frustrating day out in the world, that relieves you. Relaxes you and makes you feel good." Person adds that all he wants is to give people "good solid melodies with some improvisation and plenty of blues feel." He smiles, "You always want that dance feeling there, that happy, happy feeling."